Career Info
---
GRANT MANAGEMENT AND CONSULTING SERVICES INC. | OG TRAINING GROUP
Grant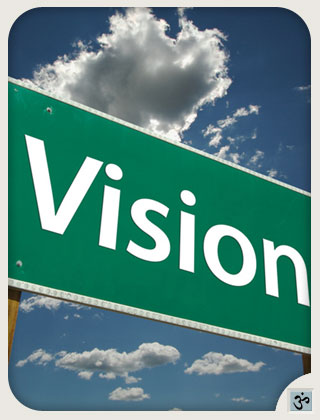 Management is looking for cutting edge trainers and facilitators for training and delivery for youth, adult, leadership development and team building. We are a diverse team of professionals and welcome applications from all disciplines and people. We are always willing to train and mentor those new to the workforce. We honor all who apply to our company.
Employment
We do extensive background checks on potential contractor and employees.
We may require drug testing at the request of the client.
We may require a credit check at the request of the client.
Government contracts may require clearance or a confidentiality agreement.
Materials created under a contract will be owned by the client.
What to include in your submission for employment
Submit a detailed training CV.
Submit three professional references.
Submit a professional bio.
Submit your pay rate as a consultant.
Submit which state/cities you have consulting experience.
Where to submit
E-mail: jobs@grantmanagementandconsulting.com
Or
Mail information to:
Jobs @ GrantManagement
Post Office Box 670475
Marietta, GA 30066